We are The Unnamed Collective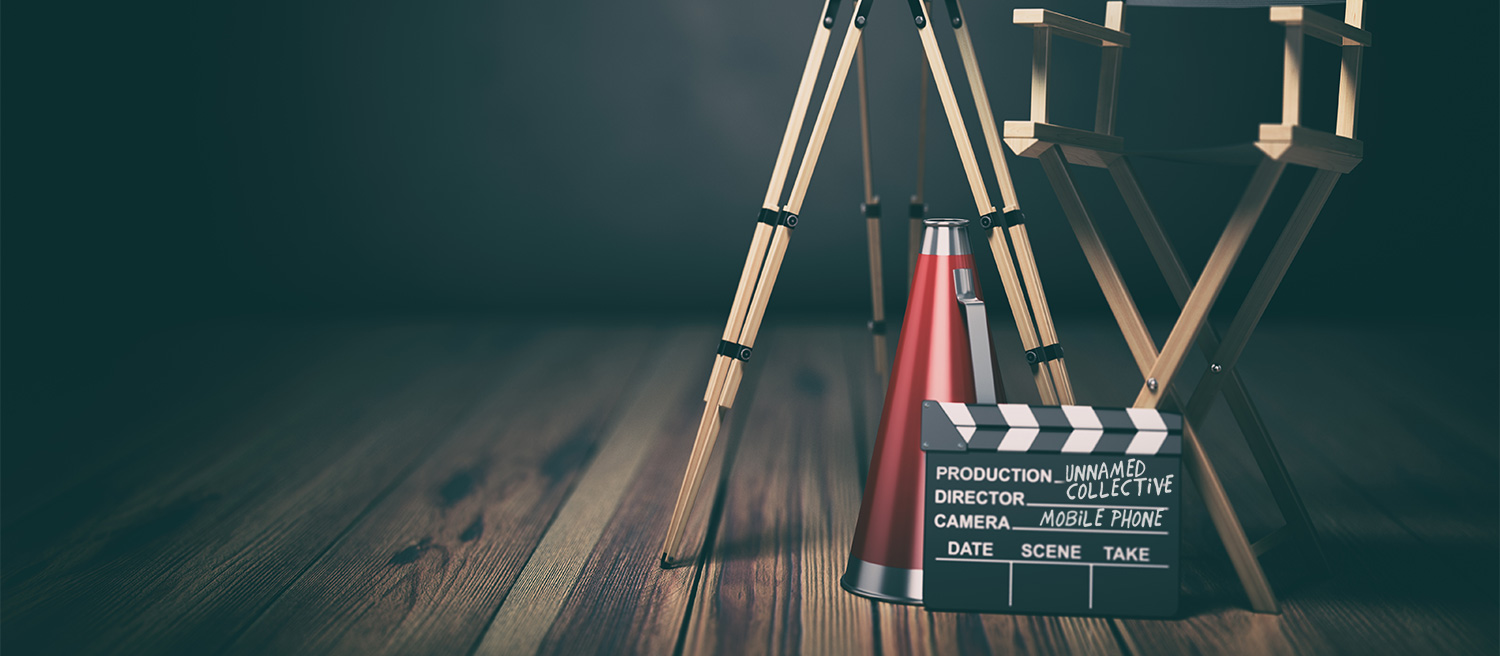 In October 2019, Andrew Hermosura (Founder) and Rapa Holmes (Co-founder) formed what would become The Unnamed Collective.
Our collective believes that the Philippines is abundant with artistic talent. Specifically in the fields of music and film. Though the country is rich with talent, many of its artists struggle as they are unable to find a platform that suits their tastes or their means. There are also many who are exploited or "bogged down" by the system. This Collective is a brotherhood that aims to help artists they see as having potential, but just need an extra push to takeoff.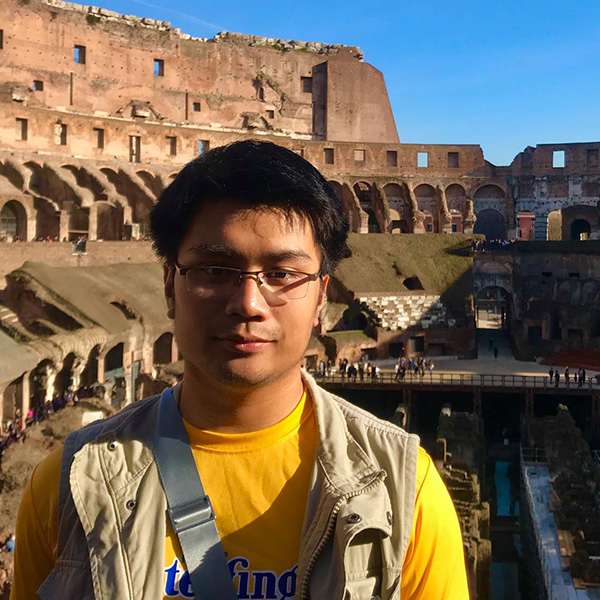 Andrew Hermosura
Founder, Filmmaker
Brand Executive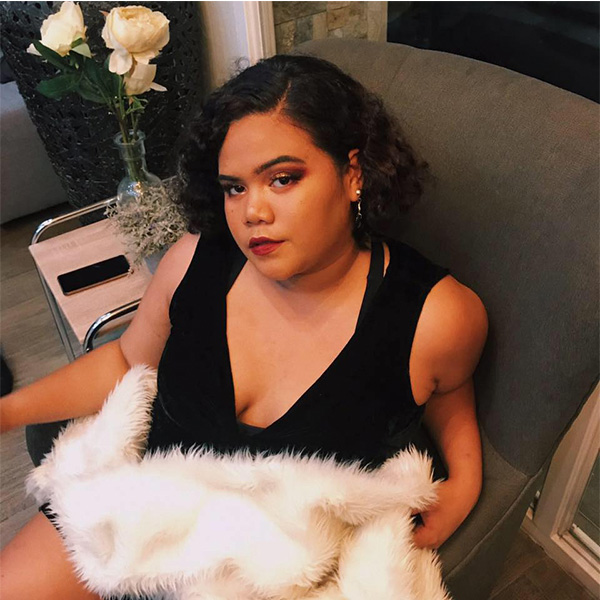 Manilyn Tantay
General Manager,
Brand Executive