Disclaimer:
All you see were taken with a mobile device.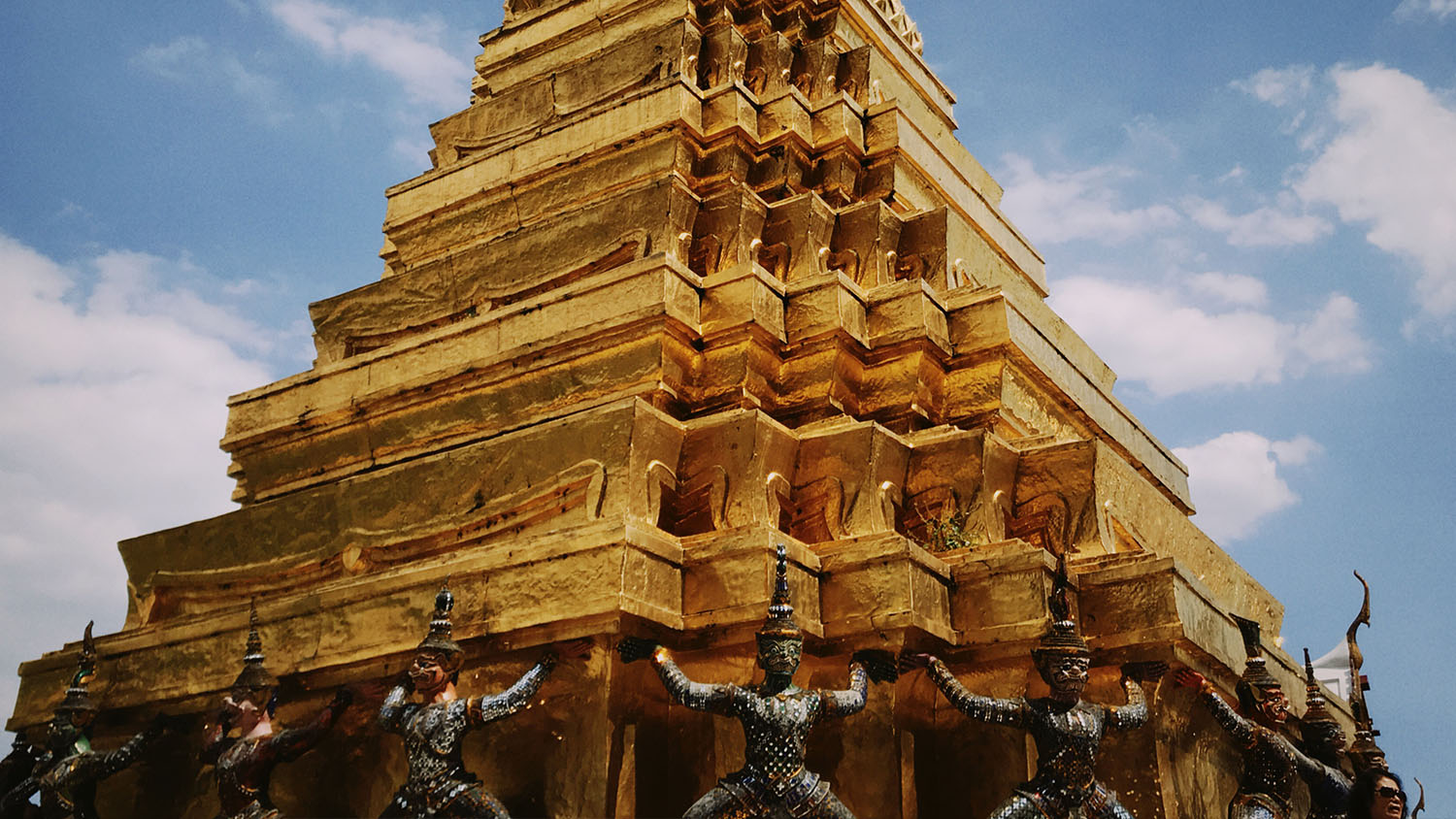 Mission and Vision:
To provide unique and appealing content which adhere to exposing
world-class Filipino talent

to a broader audience.

Our Specialty:
Filmmaking
As a startup, our Collective is a proponent of mobile filmmaking. We believe modern phones now have the ability to create dazzling works of art in film, without the need for large expenses for additional equipment and locations.
Other Services:
Music Videos
Our Collective wishes to collaborate with artists in order to enhance, and not distract from the music itself when we create their videos.
Other Services:
Photography
We specialize in mobile photography and believe modern mobile photography tools are enough to produce work which are on par with and at times even exceed the quality of photos taken with traditional equipment.
Other Services:
Corporate Videos
We want to draw, and not drag customers. We aim to help our client's brand reach new marketing potential by making unique and attention grabbing content.